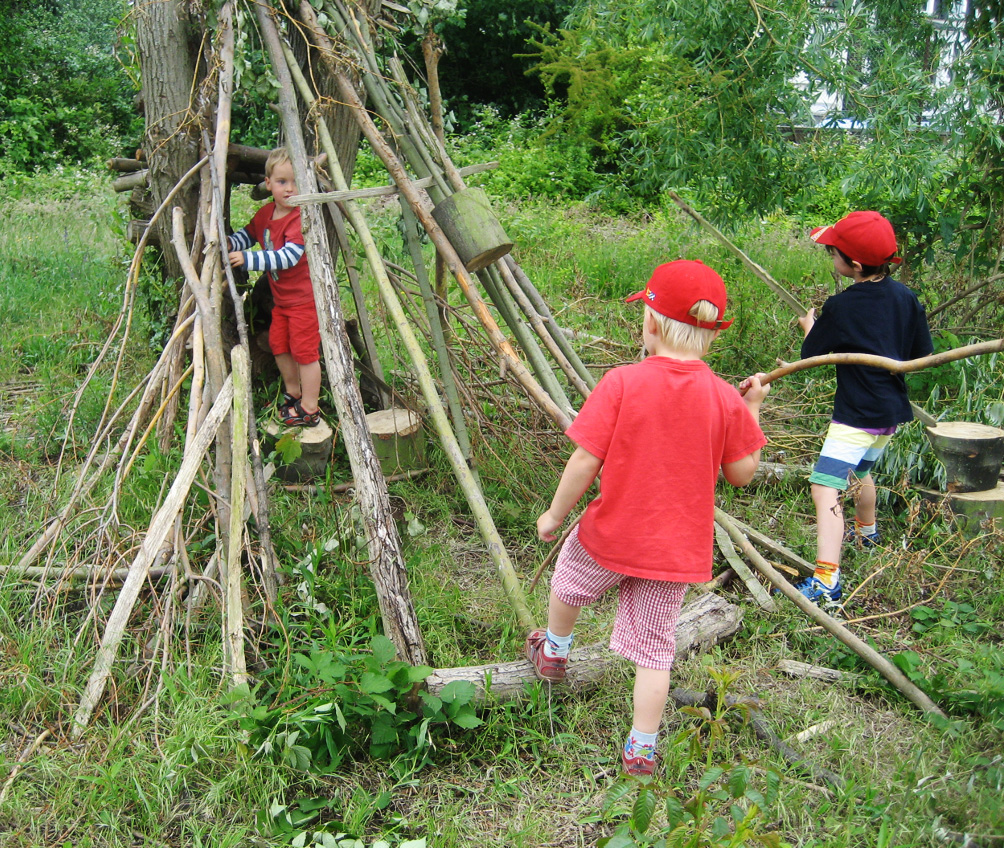 Ecologic Architects

is an award winning practice, delivering ethical, equitable and ecological designs since 1993.
Ecologic has worked on a wide variety of projects from residential, commercial, healthcare, artist studios and urban design projects in the UK and abroad.
The practice is led by Sumita Singha, RIBA chartered architect, who also works as a writer, artist and teacher, alongside a creative team of architects, designers and advisors.
Our exciting new website is in construction where we hope to showcase our work.
In the meantime, please contact us
contact@ecologicarchitects.com