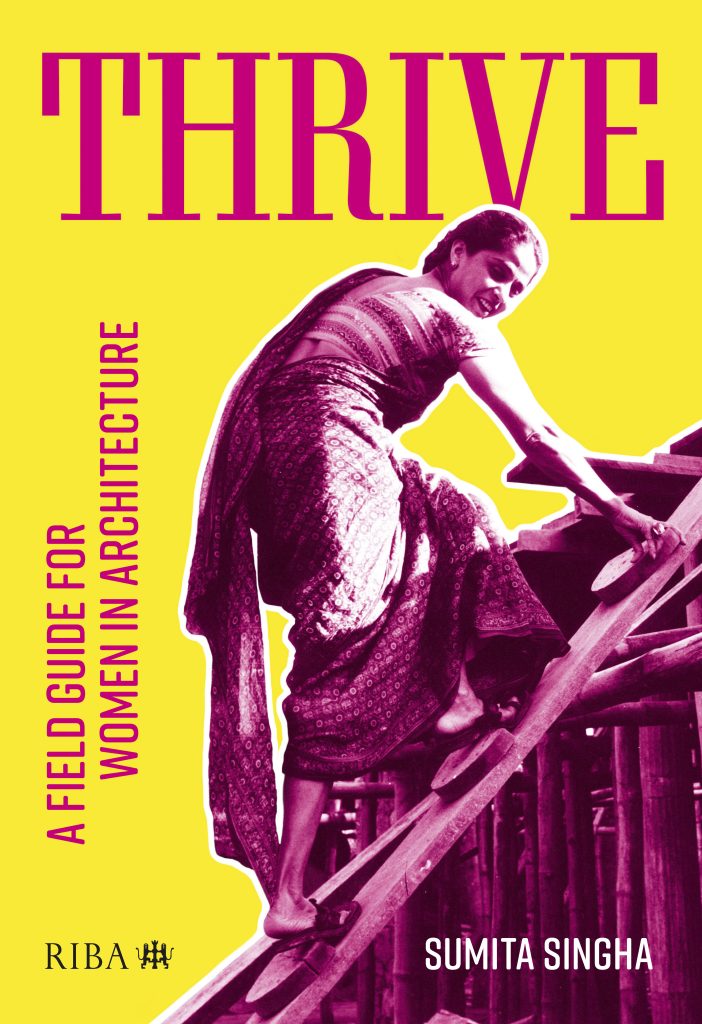 Architecture needs women. How can the built environment be designed without the expert input of half the population? In spite of the significant number of women choosing to study architecture as undergraduates, once qualified women remain in the minority. As professionals their expertise is often overlooked, their work devalued and their contribution to the canon forgotten. Yet women's work is critical to the sustainability of a profession that must aspire to design high-quality buildings for the whole of society. How can architecture attract, recruit and retain women? And how can women find ways to thrive within it? Underpinned by inclusion, internationalism and intersectionality, this practical guide looks back as well as forward, exploring the history of women working in architecture as well as interrogating the contemporary landscape. It provides guidance, tips and examples for navigating key points in an architect's career, including education, practice, projects and promotion. Inspiring case studies of women and women-led practices consider what success means, and how to negotiate a route to a fruitful career and a balanced life as an architect. The book covers women architects from all walks of life, all sizes of practice and from all over the world, including Jeanne Gang, Yasmeen Lari and Anupama Kundoo as well as many other historical and contemporary women architects and emerging practices. Featuring guidance on:
Understanding the barriers and history of women in architecture
Expanding the opportunities and visibility of women in leading roles
The importance of role models and mentoring
With a foreword by Jane Duncan OBE PPRIBA.