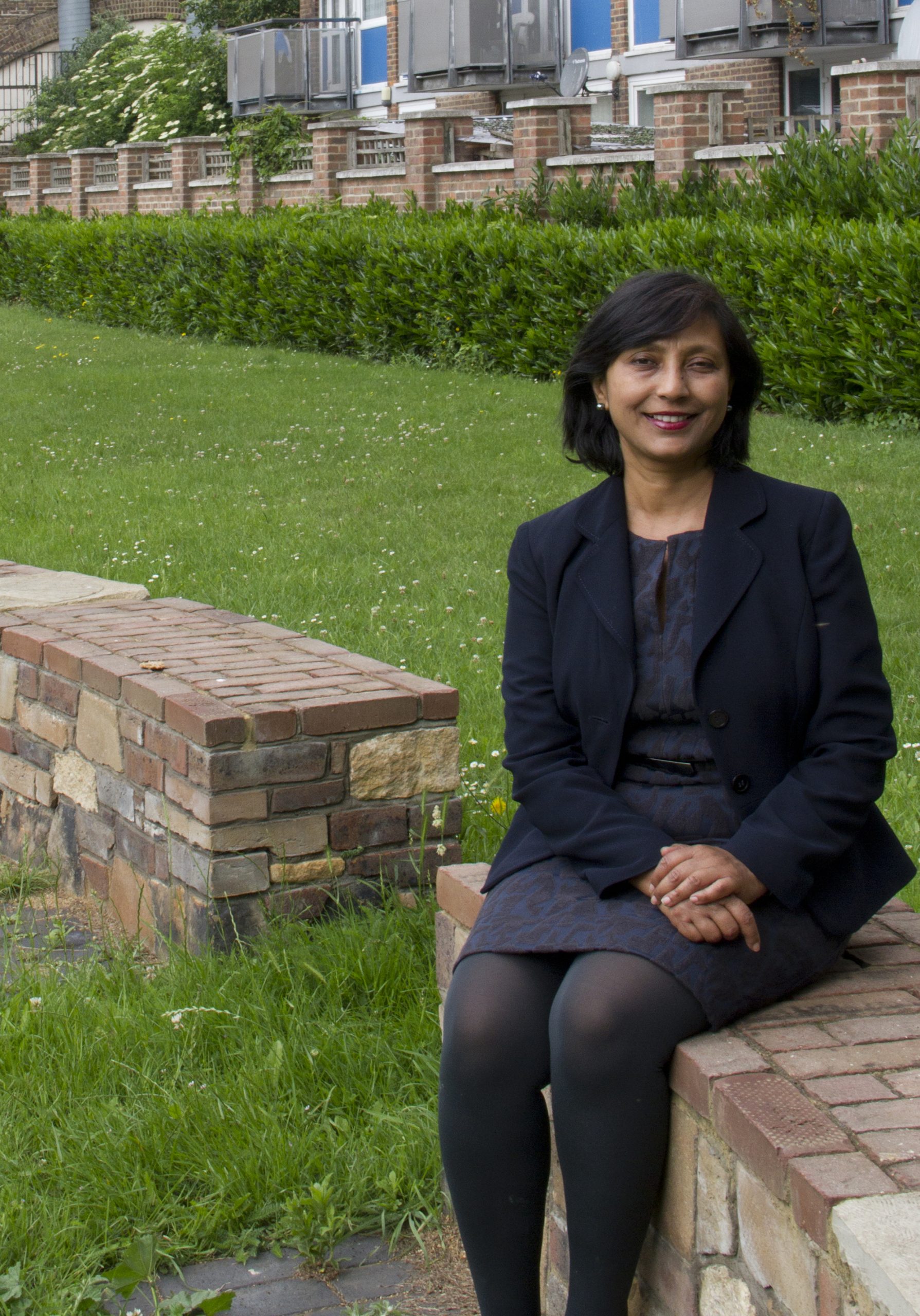 Awards, honours and recognition
Order of the British Empire for services to architecture, 2021
Hind Rattan award, 2021 (for non-resident Indians)
Drawings archived in the RIBA collections, 2021
Atkins Inspire Award for Inspirational leadership, 2008
Women Into Business Award, House of Commons, 2002
Ford Diversity Award, 2002
Londoner: making a difference, 2002
Marley Environmental Award, 1993
Queen's award for Training, 1993
UIA:UNESCO International design award, 1987
Sumita Singha is an architect, teacher, and writer with awards including UIA: UNESCO, Women In Business and Atkins Inspire awards. Sumita received an OBE for services to architecture in 2021.
Sumita founded Architects For Change, the Equality forum at RIBA, and is past Chair of Women In Architecture. Sumita has served on RIBA committees for decades. Currently, she is a nationally elected RIBA Councillor and the Board Trustee for Education. Sumita served as a non-executive Director in the NHS for nine years. Sumita is a trustee of Architects Benevolent Society, Waltham Abbey Royal Gunpowder Mills and Commonwealth Association of Architects; and founding director of Charushila, an environmental design charity. She has also taught sustainable design for over 25 years and is an external examiner at several universities. Sumita is the author of many books and publications on architecture and sustainable design, including on women in architecture. Her paintings and photographs have been published and exhibited publicly.
Sumita has been a member of the RIBA since 1993.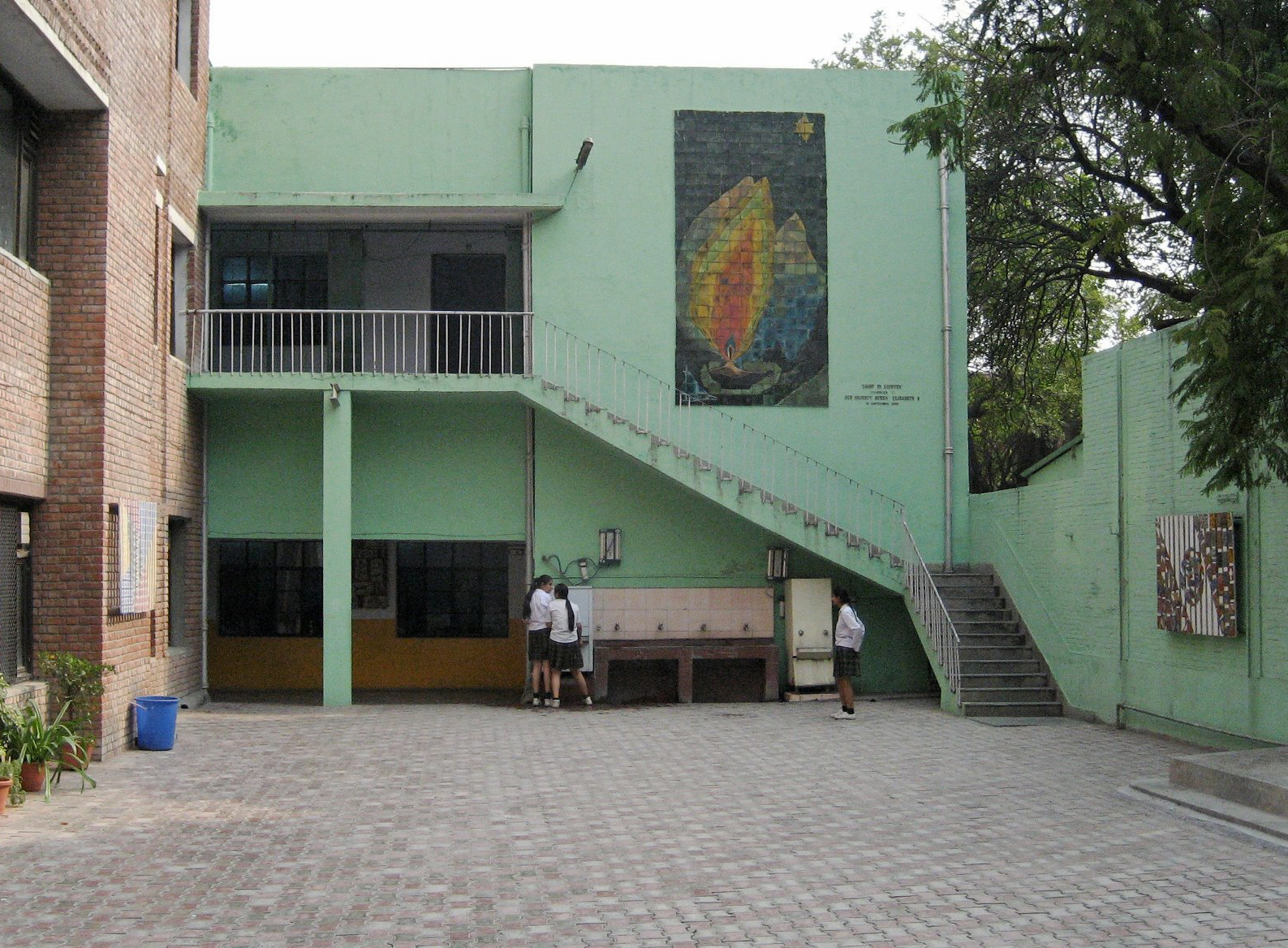 Mural designed by Sumita Singha for St Thomas school, New Delhi, inaugurated by HM Queen Elizabeth II