Project description:
This home was refurbished entirely and a modern 'copperbox' roof extension with a garden was added at the top in this conservation area of London. This project was shortlisted for the Galvaniser's award, exhibited at the Architecture centre, Bristol and used as an example of eco-friendly work in the book, Elements of Style, 2005 and also for the European Copper handbook.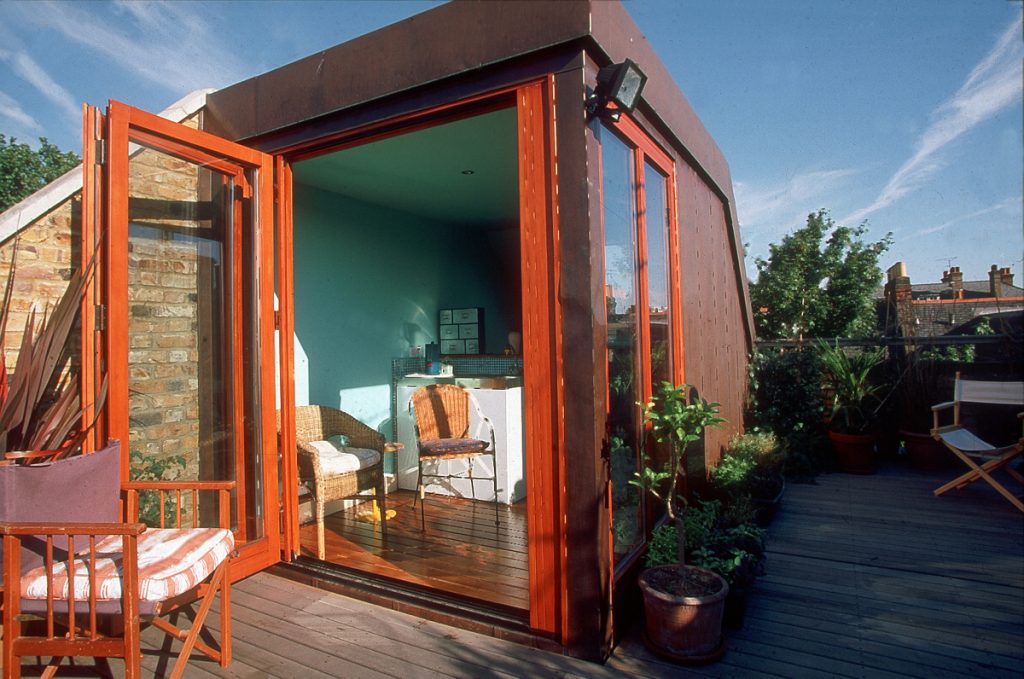 Image: the 'Copperbox' roof extension and garden, West London. Cedar wood that doesn't need further treatment, recycled bricks and 'Blue Angel' marked patio doors create an eco-friendly vibe to the work.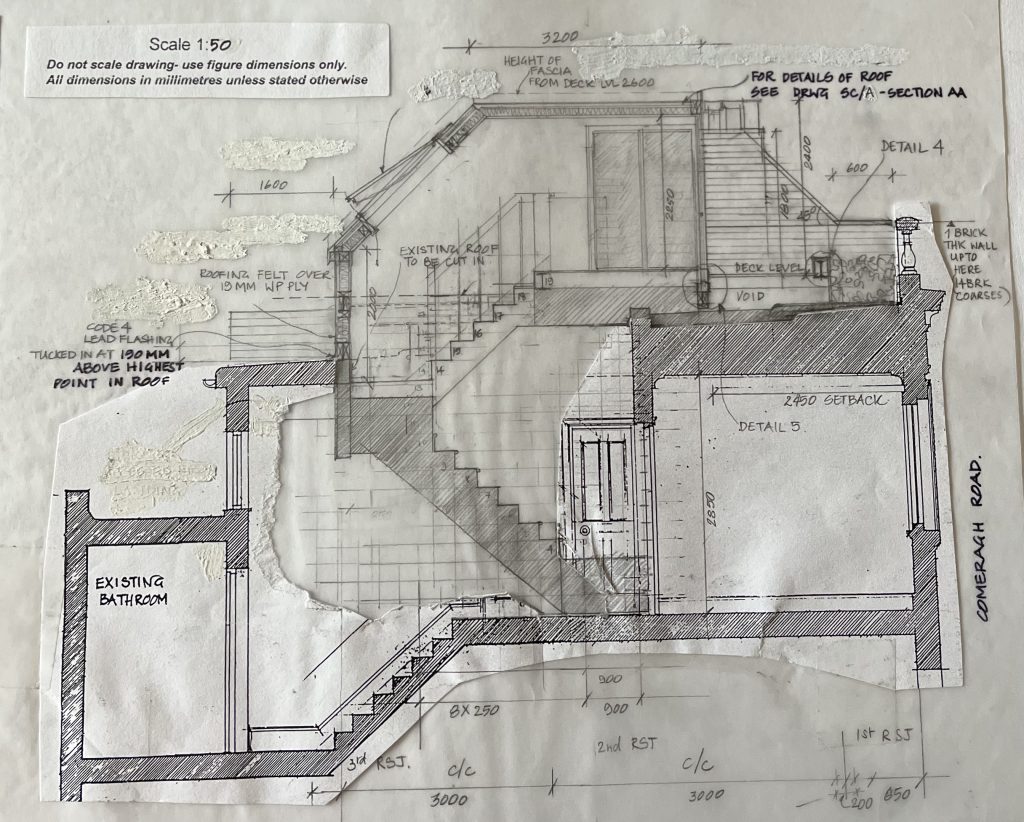 Image: A drawing of the section.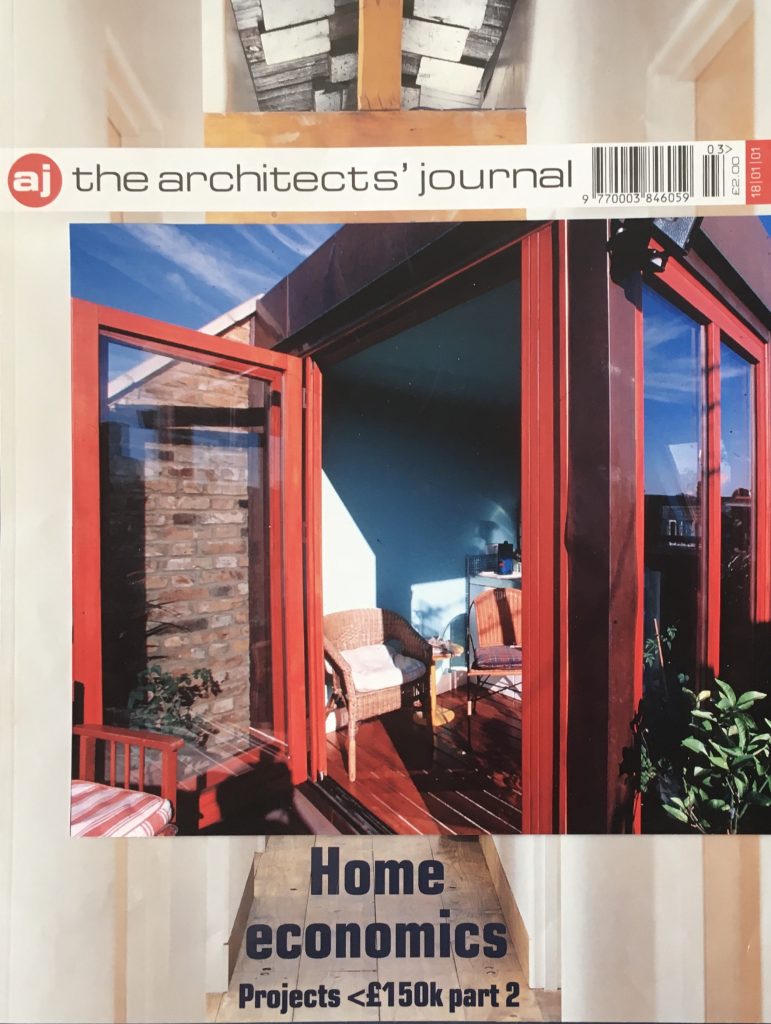 Image: Architect's Journal where this project was featured.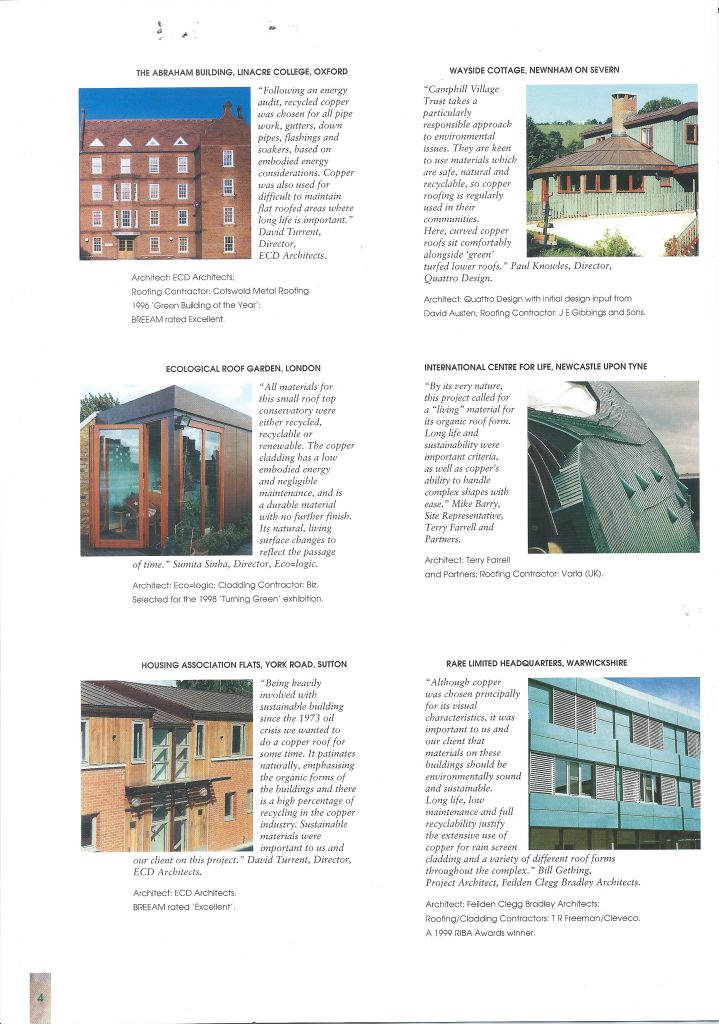 Image: Project featured on the European Copper journal, 2001.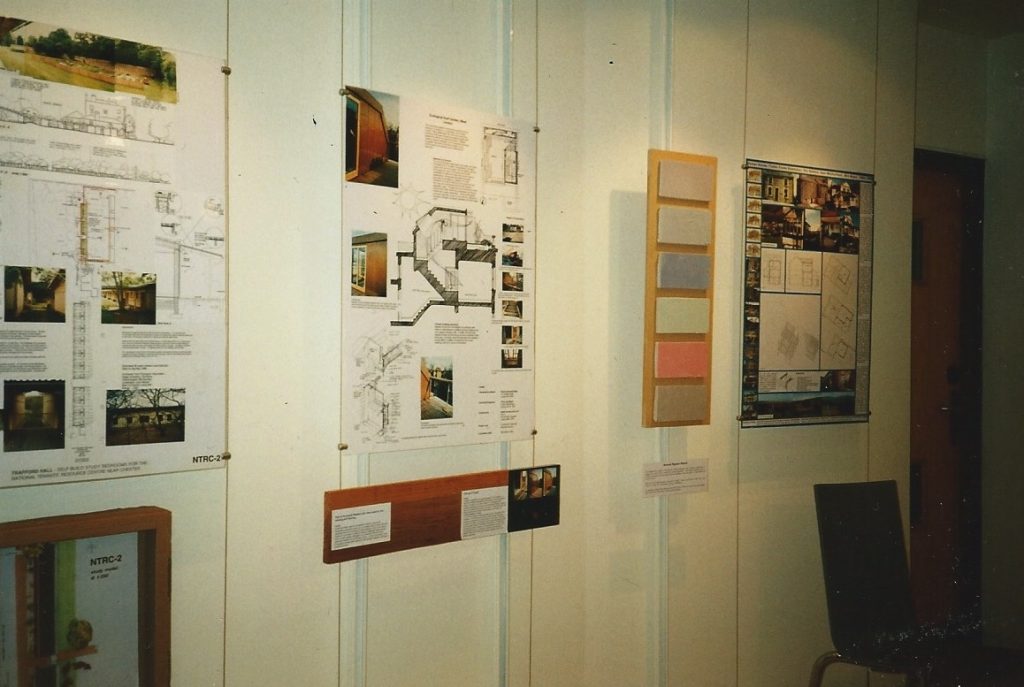 Image: Exhibition panel about the project, one of 42 projects chosen across the UK, Bristol Architecture Centre.