Project description:
The retrofit of this Victorian property as a community centre was carried out from 1998 onwards incrementally, using professional and volunteer help. Improvements and replacements included plastic and PVC free replacement of parts, use of eco-friendly paints, low water use toilets, non-toxic damp proofing course, and use of daylighting with installation of 'solapipes' in the toilets and communal areas.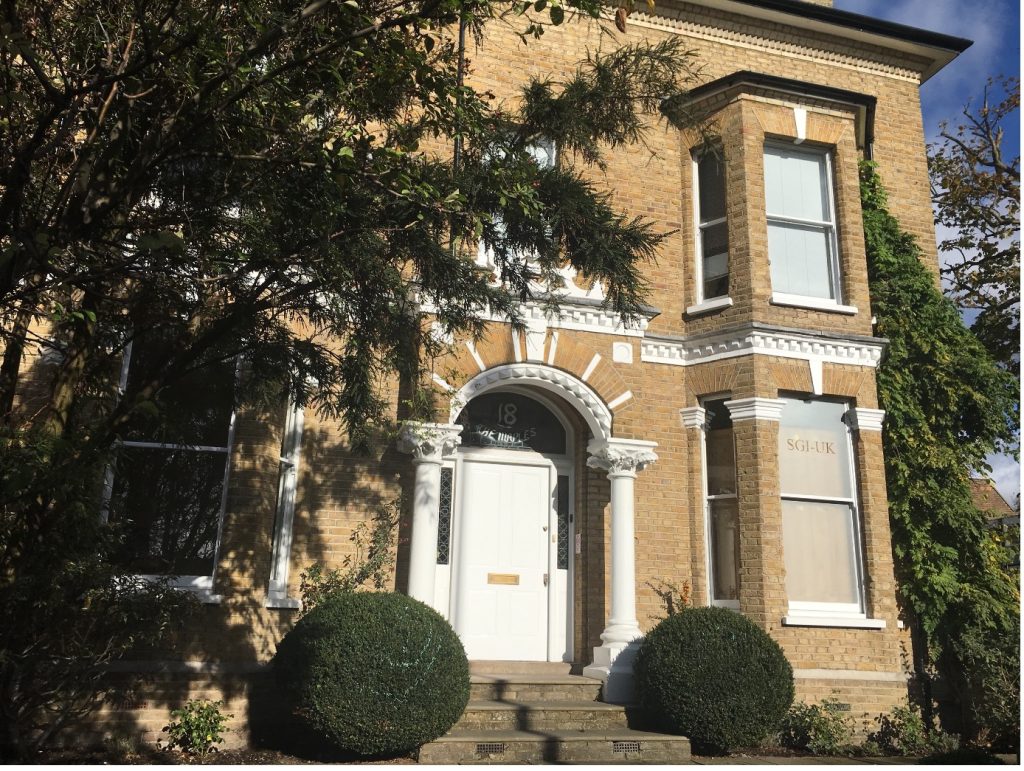 Community centre, West London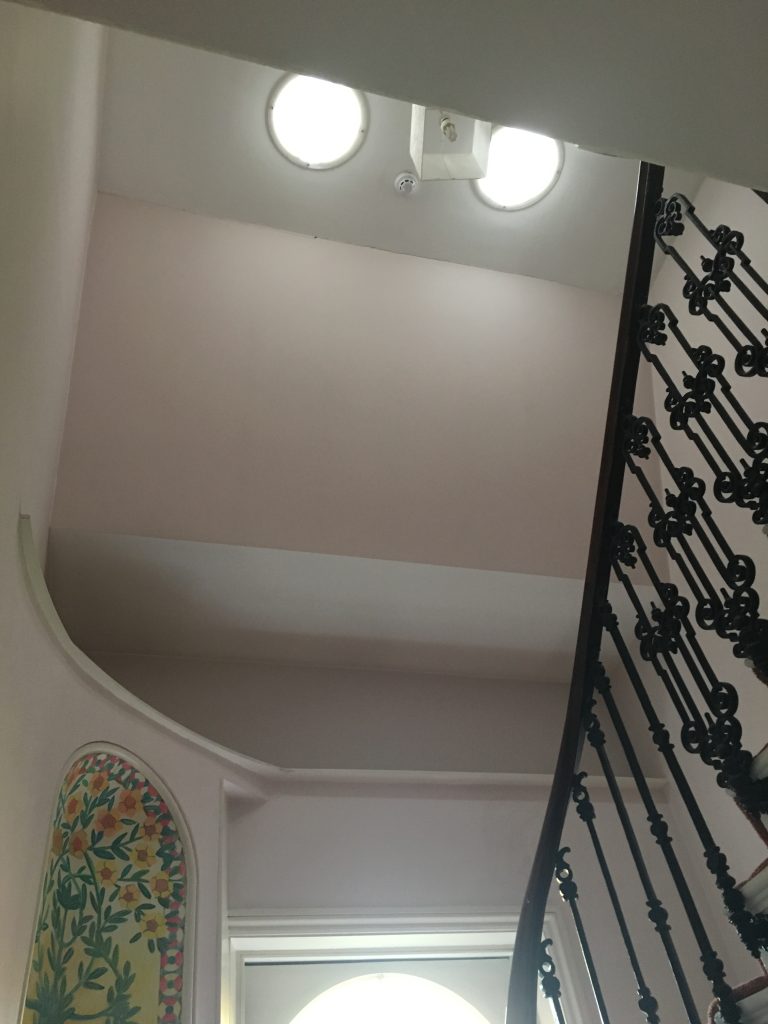 Image: Interior of the community centre showing solapipes installed.
Recently, the sister charity of Ecologic Architects, Charushila, working with volunteers, local businesses, staff and Energy Gardens, created a station platform kitchen garden at Acton Central station, the nearest station to this community centre. The volunteers of this garden also helped in the refurbishment of an abandoned library nearby into a vibrant community café and cinema.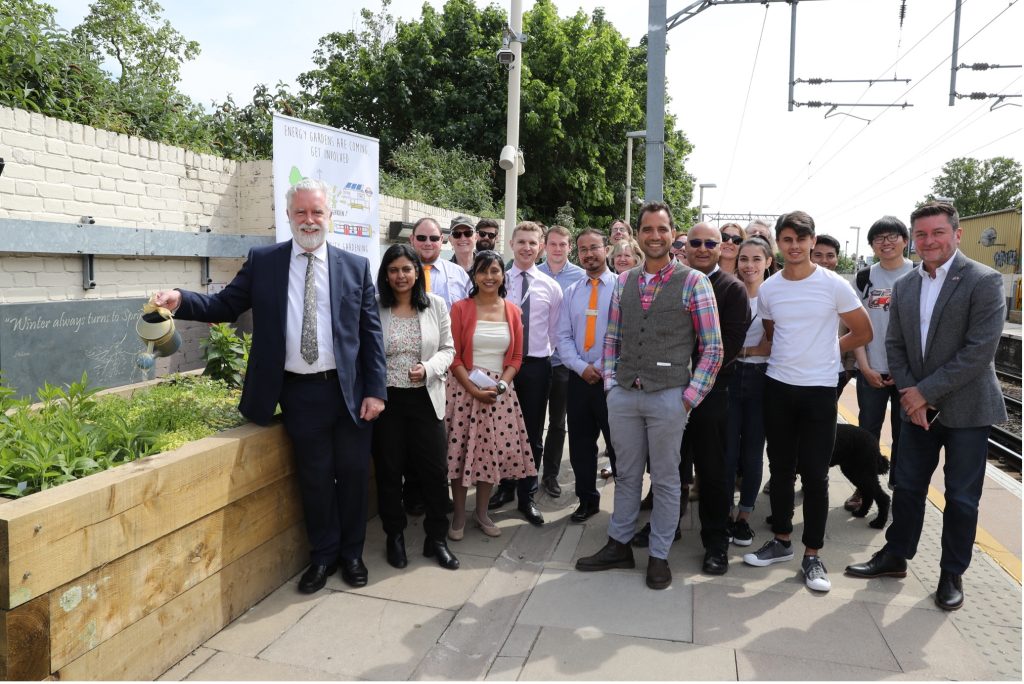 Image: Inauguration of the station platform garden at Acton Central station, West London by Robert Harrap, Director of SGI-UK and Dr Rupa Huq, MP for Acton Central and Ealing, along with station staff and volunteers, May 2018.